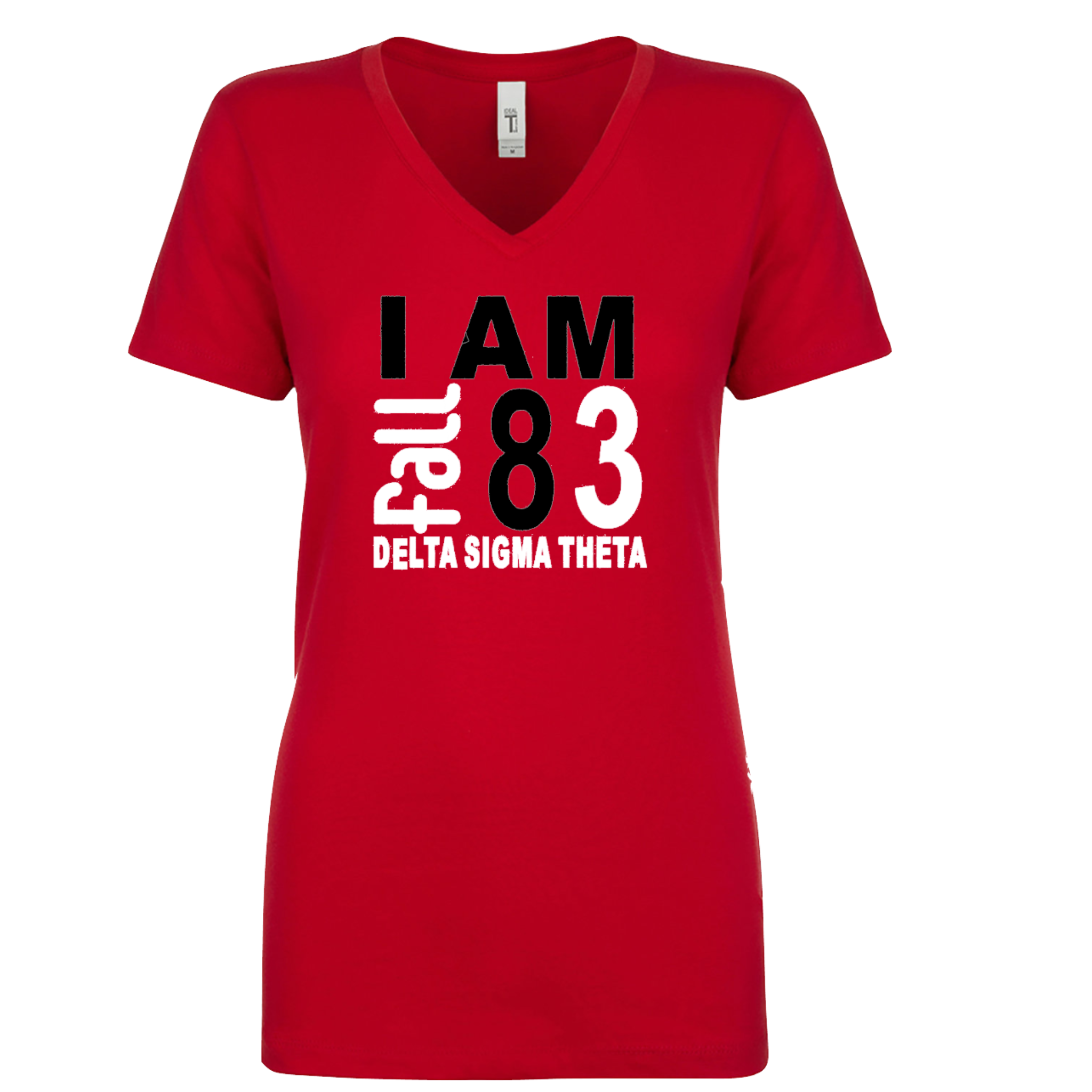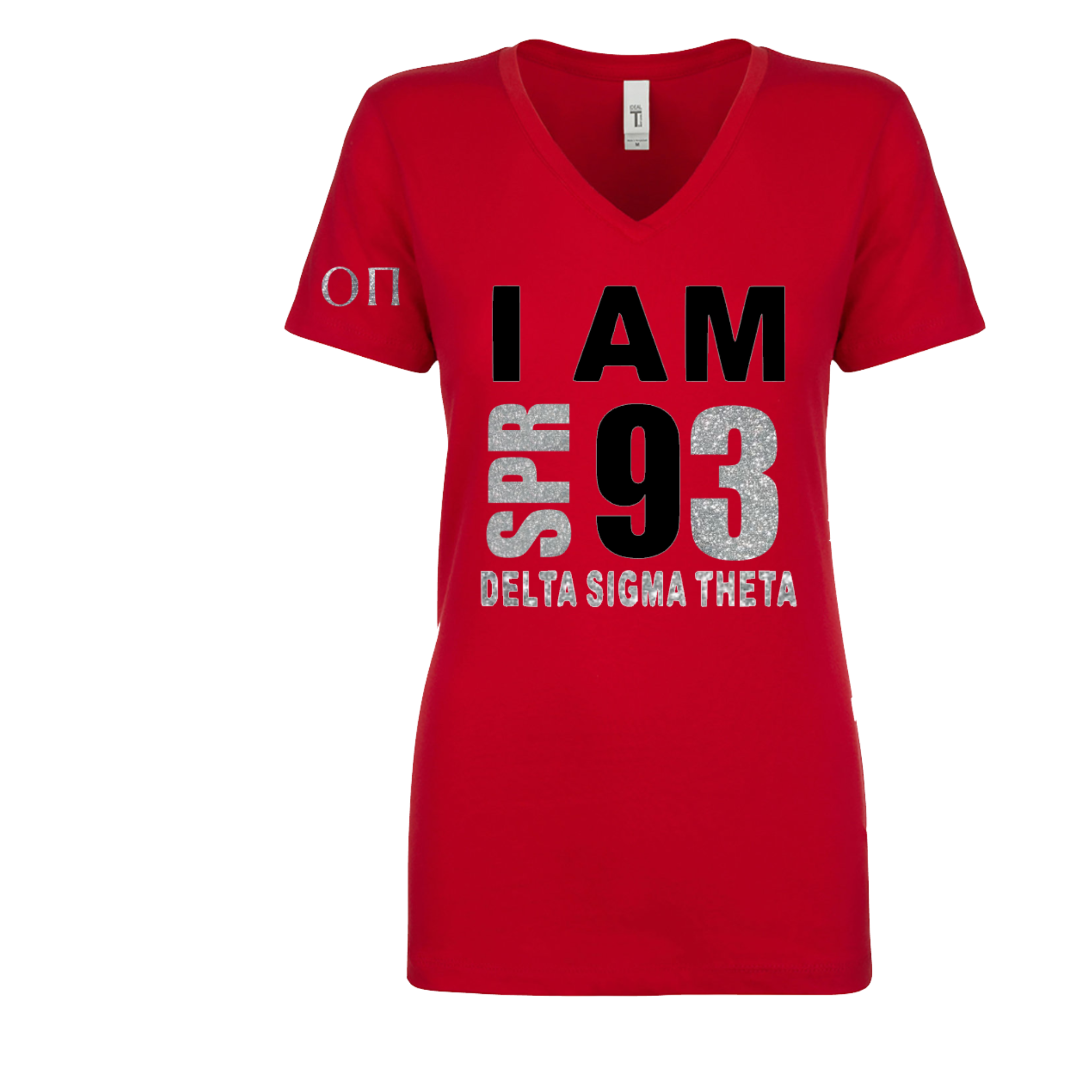 I AM FALL / SPRING Crossing Shirt, Delta Sigma Theta
Look chic and stylish with the I AM Crossing Shirt! This classic T-shirt features Delta Sigma Theta's signature "I AM" glitter and glam graphic representing your line that will easily draw attention to the wearer. Perfect for tailgates, game days, or just everyday wear, this shirt is sure to be a hit!
Group orders welcome.
This product offers free shipping. 
Free shipping over $100 in the US **Some restrictions may apply**
We offer free shipping over $100 in the US.

Some restrictions may apply

Products will Ship within 5-7 days

Customized orders will ship 4-6 weeks

Orders can be expedited for an additional fee