About Us
ShopSmiTees Custom Creations, Owned and operated by Army Retired Combat Veterans, located in the D(M)V. At ShopSmiTees Custom Creations our focus is the needs of our customers in a timely fashion. Owner Soror Smith is a proud member and official approved authorized licensed certified e-commerce vendor of Delta Sigma Theta Sorority, Inc. Our establishment sell quality merchandise to customers across the map. ShopSmiTees Custom Creations has something for everyone to buy and love!
Learn More
Veteran Owned and Operated
Bag Collection
View all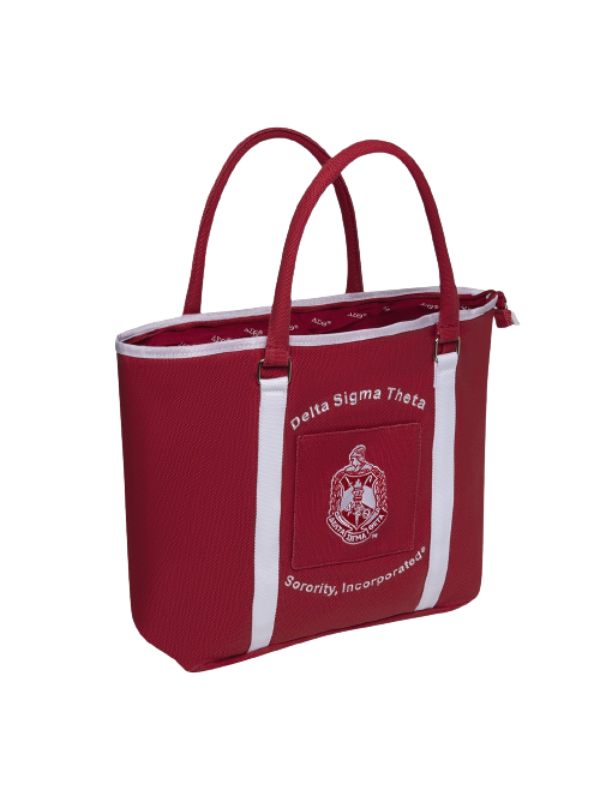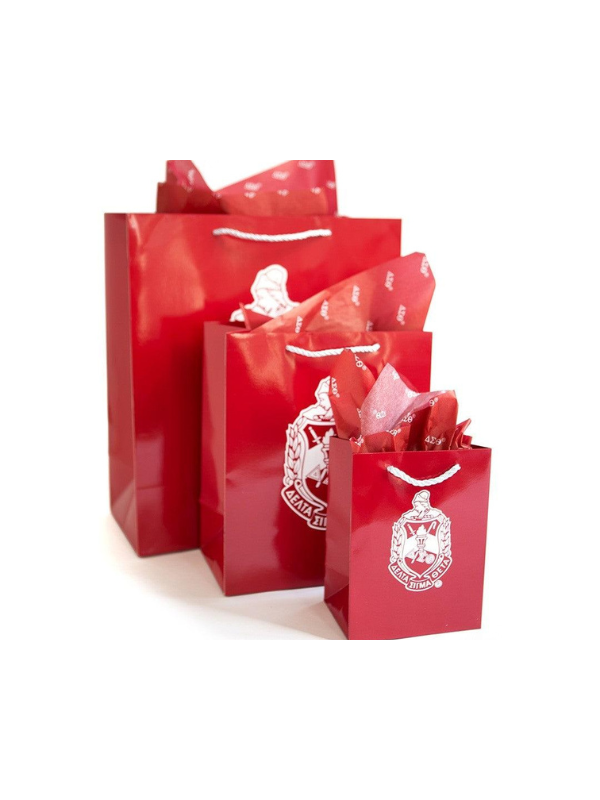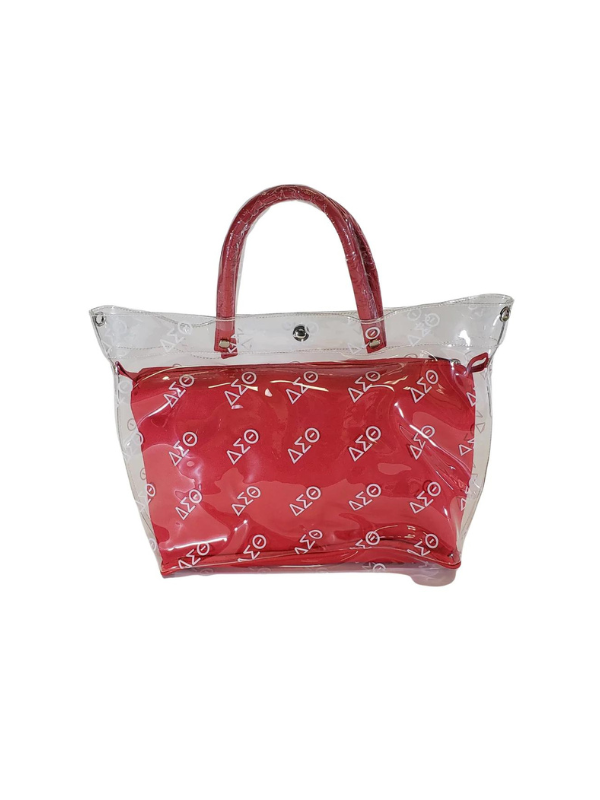 Save $10.00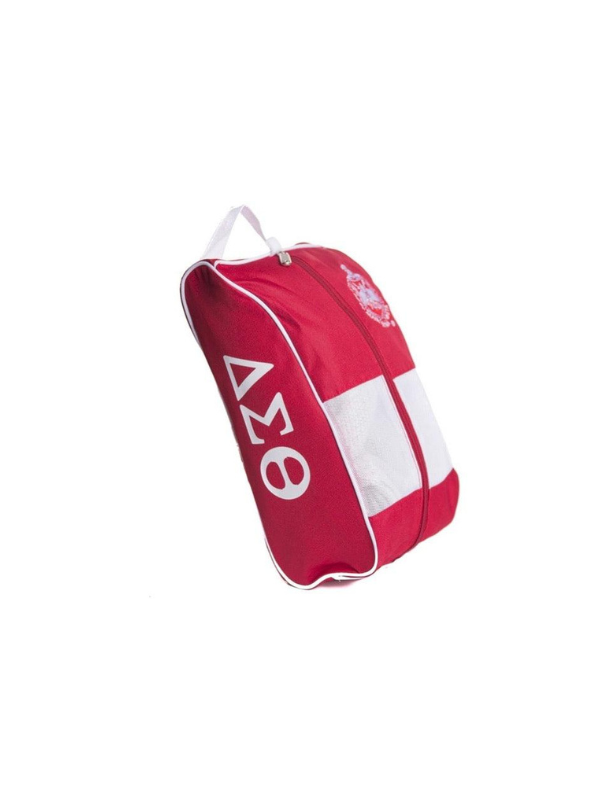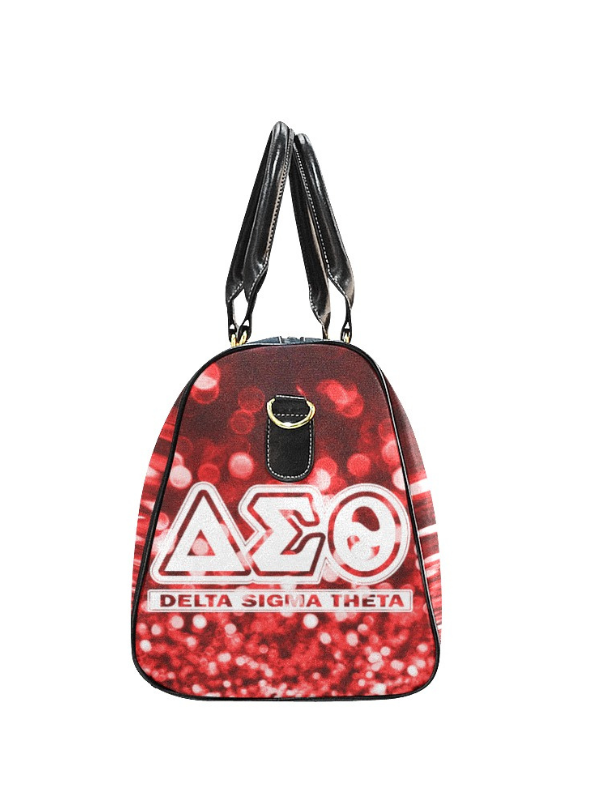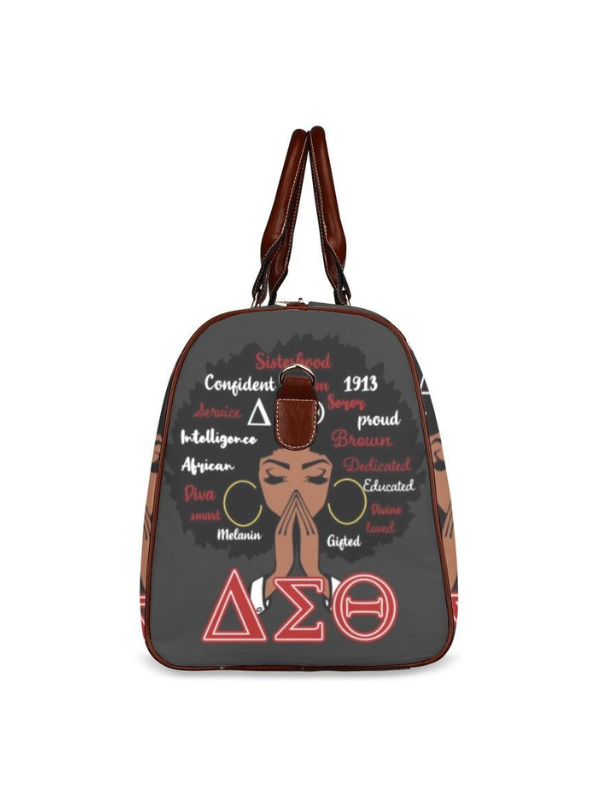 Merchandise can be customized for any occasion
Logo or desired custom image can be uploaded below or on the contact us page.
PNG / PDF files are recommended
View all
Free Shipping on orders over $100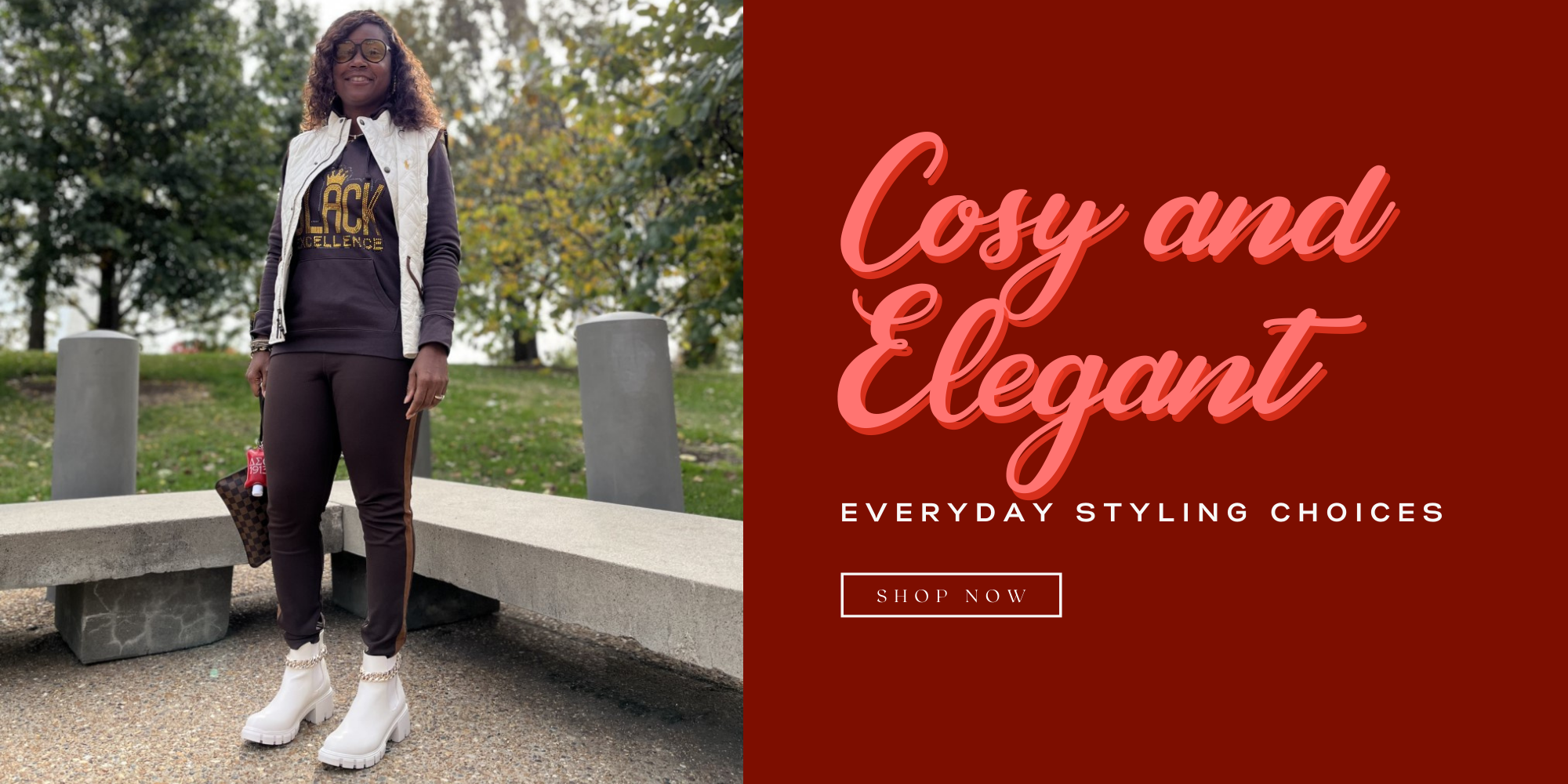 Hear What Our Customers Are Saying!
Happy Customer
I absolutely adore the collection of bags, jewelry, t-shirts, and other related products at your store! The variety and quality of the items are impressive. Every time I visit, I find something unique that suits my style perfectly. The customer service is top-notch too. I'm a happy customer!
Shopping Enjoyable
As a fashion enthusiast, I'm always on the lookout for trendy accessories and clothing. Your store has become my go-to place for women's jewelry, bags, and t-shirts. The designs are chic and fashionable, and the prices are reasonable. The shopping experience is delightful, and the staff is incredibly helpful. Thank you for making my shopping enjoyable!
Highly recommended!
I'm a regular customer at your store, and I can't stop raving about it to my friends and family! The range of products you offer is impressive, from elegant jewelry to stylish t-shirts and versatile bags. The quality of the products is excellent, and they always keep up with the latest trends. Shopping here is a treat, and I'm never disappointed. Highly recommended!
Birthday Gifts
I stumbled upon your store while looking for a unique gift for my sister's birthday, and it turned out to be a fantastic find! The women's jewelry collection is exquisite, and the handbags are both functional and stylish. The t-shirts are not only comfortable but also boast creative designs. The best part is that you offer something for every budget. My sister loved her gift, and now I'm a loyal customer too. Thanks for making gift shopping so much easier!
Shopsmitees discount offer (Free Shipping Worldwide over $100)
Certifications
Delta Sigma Theta Sorority, Incorporated Approved Authorized Licensed Certified E-Commerce Vendor