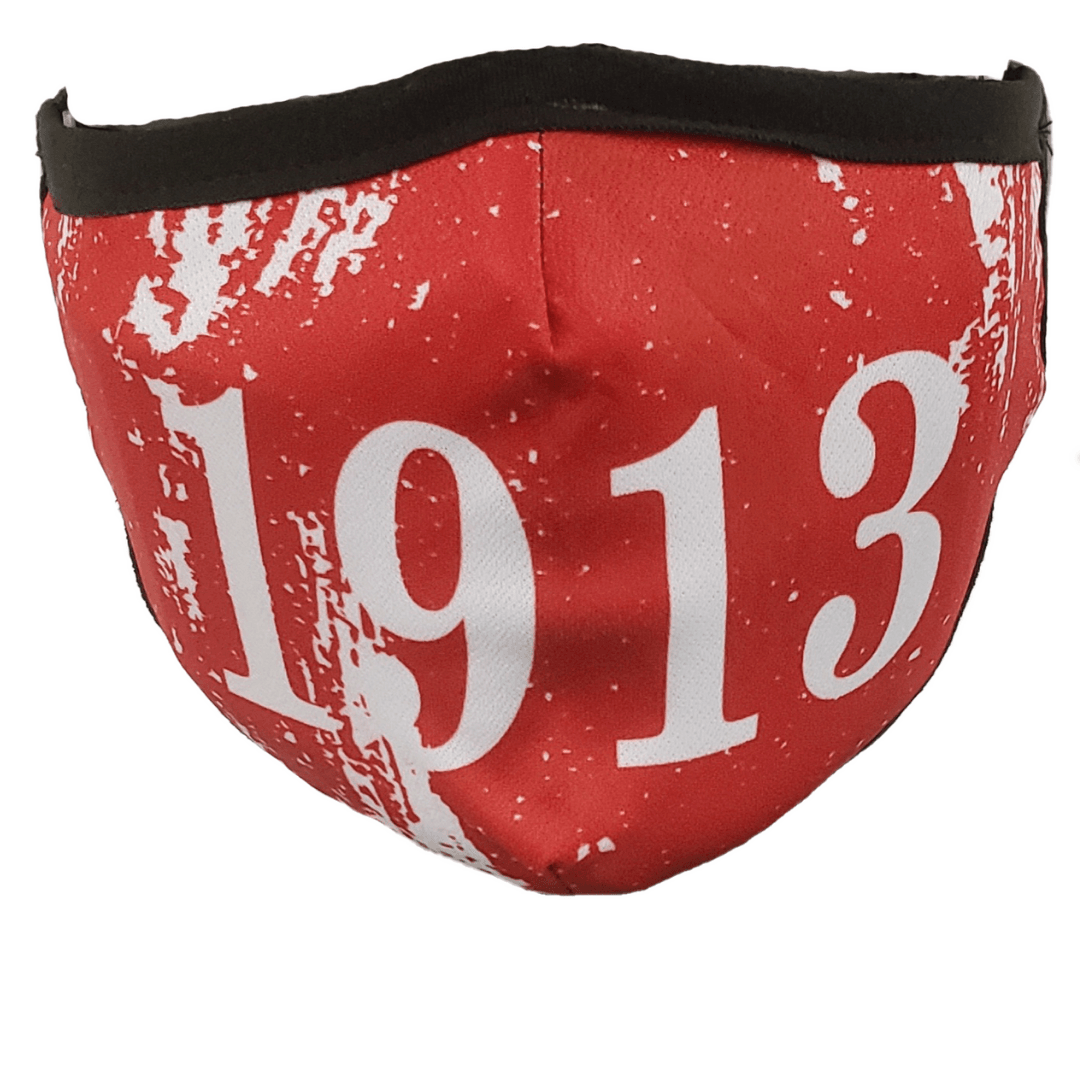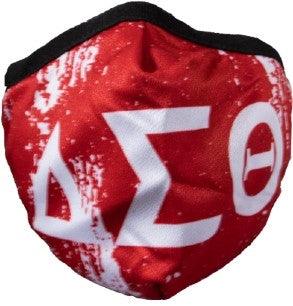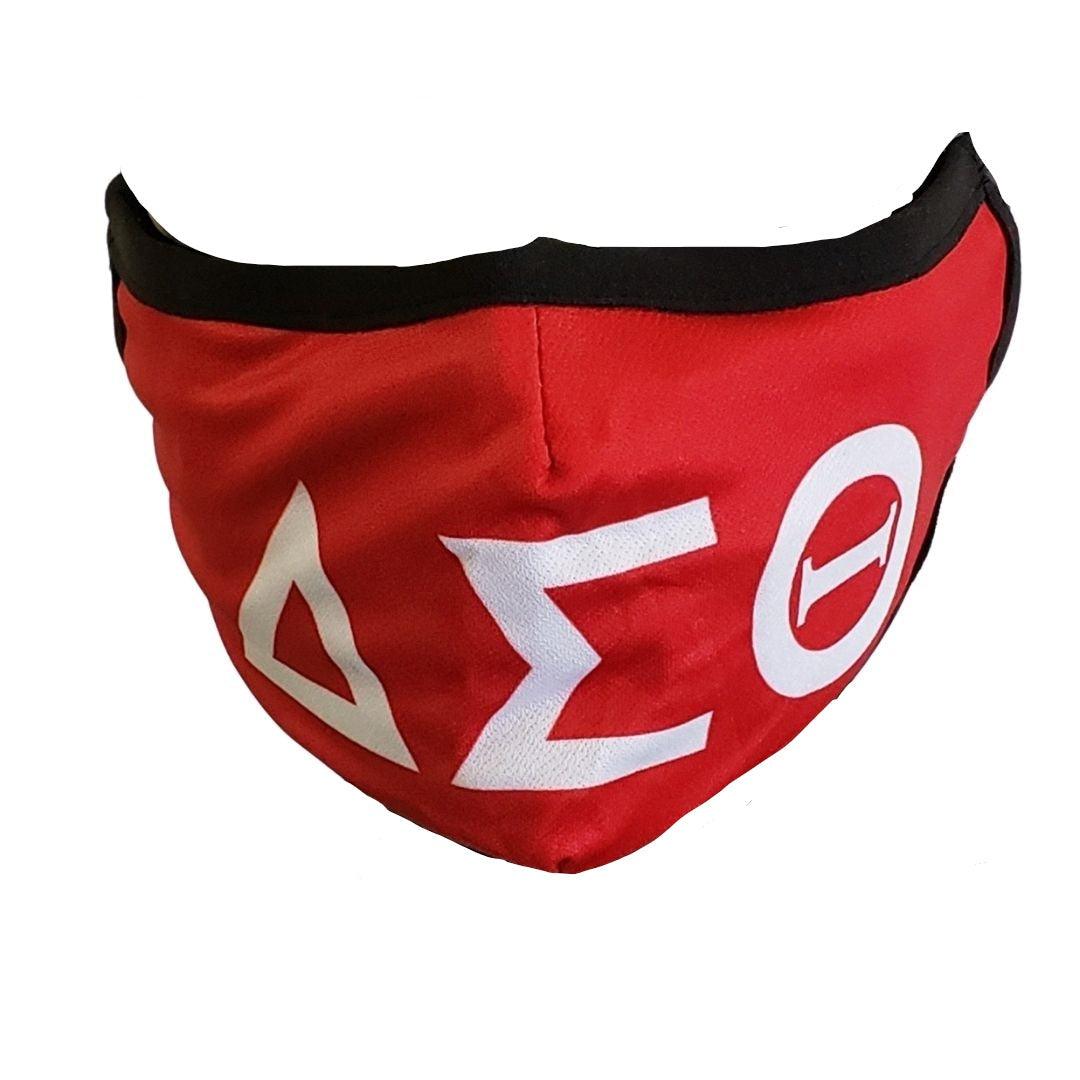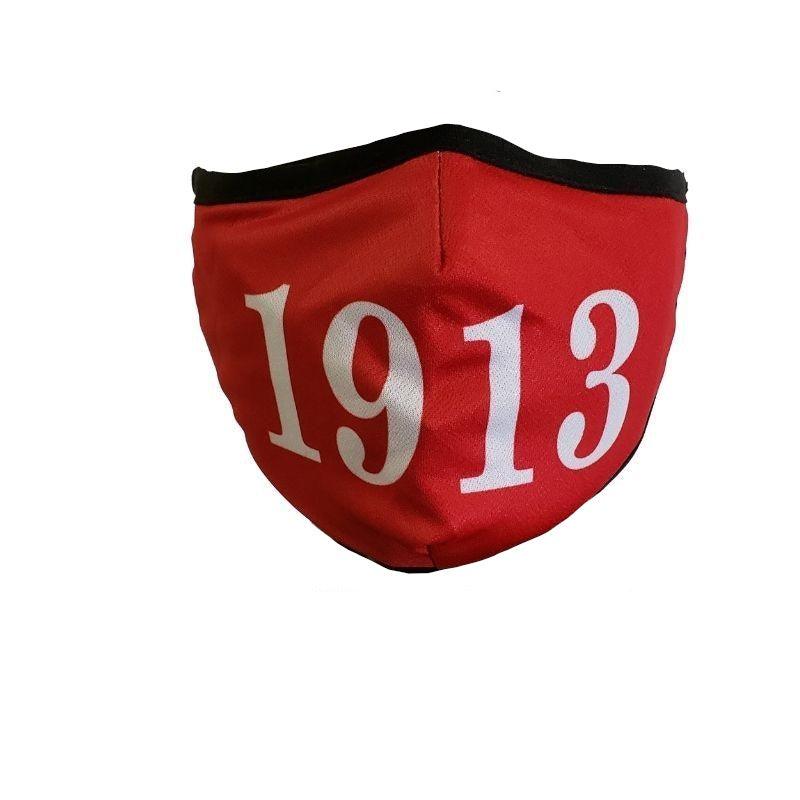 DST Face Mask
Soft to the touch and allows for an easy and comfortable feel and fit on the face.
Washable
Reusable
Breathable
Also comes with a disposable protective filter insert.
One Size Fits Most. No Returns or Exchange
s.
Disclaimer: ShopSmiTees makes no warranties, either expressed or implied that the face cover prevents infection or the transmission of viruses or diseases. These are not medical grade masks.
Free shipping over $100 in the US **Some restrictions may apply**
We offer free shipping over $100 in the US.

Some restrictions may apply

Products will Ship within 5-7 days

Customized orders will ship 4-6 weeks

Orders can be expedited for an additional fee